K.S.D. Polska is the authorized representative of Frenzelit Company.
We are applying the knowledge and experience of the company with almost a 130-year-long tradition, and we are transferring its best practices onto the Polish market.
Being convinced of the high quality of Frenzelit brand products, we offer their full range to Polish customers. We also encourage you to get familiar with the company's profile and full assortment of its production – www.frenzelit.com
Certificate of Cooperation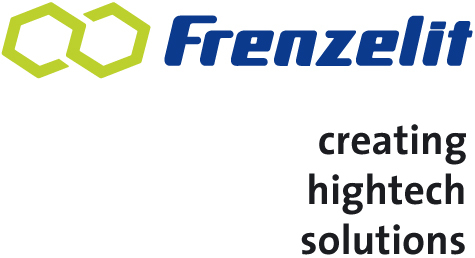 Frenzelit Company was founded in 1881 on the initiative of Mr. Guido Frenzel.
Since then it has introduced many groups of products – sealing materials, technical fabrics, compensators, permanently focusing on their pro-health and ecological character.
The fruit of technological search was the commencement of production of first asbestos-free seals in 1982.
Since that time the company's technological development has become much more dynamic. Proportionally to this, the territorial range of Frenzelit products has also increased.
At present, products of this brand are distributed in more than 65 countries – from Spain to Australia, and the development of new technologies is possible thanks to a modern technological centre and a cooperation with scientists from all over the world.